NIOA specialises in the provision and support of equipment/solutions in the areas of close combat, special operations, direct fire, in-direct fire, target recognition/identification, suppression and neutralisation, training, personal protection and communications.
NIOA supplies and supports a wide array of Small Arms, Medium Calibre and Large Calibre Munitions, Special Function Grenades and Pyrotechnics, and a wide array of pistols, small arms, sighting systems and carriage solutions. NIOA prides itself on providing complete customised system solutions to defence and law enforcement customers.
Based in a purpose built facility adjacent to Brisbane Airport, NIOA also provides Australian-based Integrated Logistic, Engineering and Technical Support for the solutions provided, including training, spare parts, maintenance/repair, configuration management, platform integration, engineering management, technical support, introduction into service/qualification, and laser safety. NIOA also has existing support arrangements with engineering and technical support partners and is able to provide design, analysis and test services for the equipment/solutions supplied.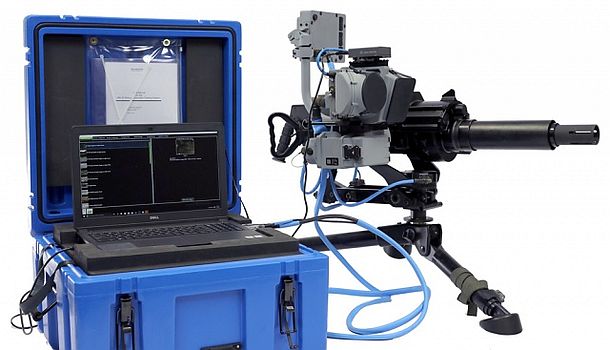 NIOA's new privately owned facility is unique in Australia, and has Defence Industry Security Program (DISP) accreditation. The new NIOA facility provides a specialised range of services and products to Defence and law enforcement agencies across Australia and NZ. With an extensive range of capabilities, the new NIOA facility has been purpose built for the future with the ability to meet the changing needs of customers.
NIOA is listed in the following categories:
Click here to link to NIOA's contact details or find their details in the latest edition of the Directory.