The fourth Invictus Games has come to a close, ending a week of sporting and personal victories for more than 500 competitors from 18 nations across the world.
Qudos Bank Arena at Sydney Olympic Park hosted the closing ceremony with a raft of powerhouse musical performances, dignitaries and stories of inspiration when the games are passed to The Hague in the Netherlands - the host city of Invictus Games 2020.
Australian team co-captain Nicole Bradley paid tribute to her team mates, acknowledging the personal sacrifices each of them made to compete in the Games.
"I feel so privileged to have led such an amazing and inspirational team of Australian athletes," Nicole said.
"While some took home medals, each and every competitor deserves gold for overcoming their personal challenges to make the Australian Invictus Games team."
The Games places an emphasis on continued care for veterans after the closing ceremony, and has seen a number of organisations commit funds to that goal. In a statement, UNSW said it is matching donations to its Veterans Scholarship program as part of a broader effort to "ease the shift from military service to civilian life."
"When we talk about people transitioning from military service to civilian life, we tend to think about a change in lifestyle, rather than employment," UNSW Canberra Rector Professor Michael Frater said. "Education is often missing from the conversation, and we hope to change that."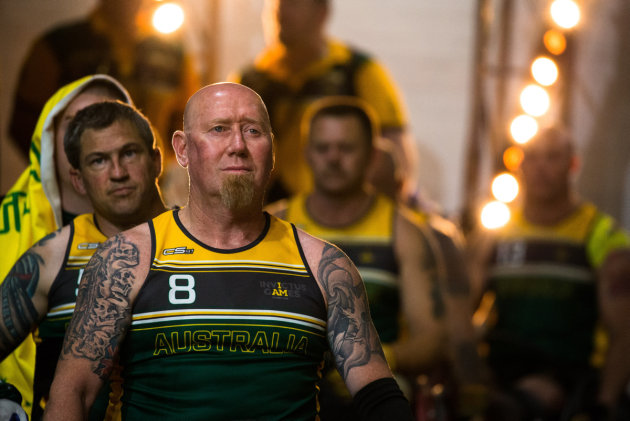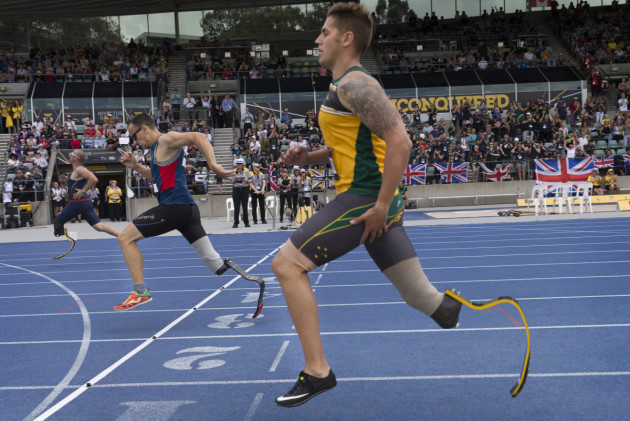 Minister for Veterans' Affairs and Defence Personnel Darren Chester congratulated all competitors for defying personal obstacles to display unwavering perseverance, spirit and courage through the last week of competition.
"On behalf of the Australian Government, I congratulate all competitors for their outstanding efforts at Invictus Games Sydney 2018," Minister Chester said.
"Over the past week, Sydney has done a great job hosting more than 500 competitors, 1000 family and friends, and many spectators for the Games.
"The Games recognised our current serving members, veterans and their families, as well as the wider veteran community for their important role in supporting our military personnel.
"Competitors from Team Australia overcame incredible adversity during the competition this week, like former Australian Army Combat Engineer, Michael Lyddiard, who despite an injury, competed in several athletics events to ensure there were enough entrants for other competitors to medal.
"Tim Grover was presented a Governor-General's medallion by Sir Peter Cosgrove for presenting his teammate Jason McNulty with the silver medal he won in the criterium, due to a mechanical fault which caused his teammate to lose time.
"These are two great examples of competitors embodying the unconquerable spirit of the Invictus Games."
"Everyone put their heart and soul into every event," Bradley said. "I feel humbled to call them my team mates."