RubiKon Group and its Team Trident partners, QinetiQ Australia, Nova Systems and KPMG, has been officially confirmed as the Strategic Support Partnership Contract (SSPC) provider to the Intelligence Surveillance Reconnaissance (ISR) Program Office.
The ISR Program Office is responsible for the acquisition of, and sustainment planning for, a replacement Maritime, Intelligence, Surveillance, Reconnaissance and Response (MISRR) capability in the form of the Boeing P-8A Poseidon and the MQ-4C Triton Unmanned Aerial System. The new MISRR capability will replace the 18-strong fleet of AP-3C Orion Maritime Patrol and Response Aircraft which have a Planned Withdrawal Date of 2018.
Team Trident will support the acquisition and introduction into service of the manned, and unmanned, Mission Systems and Support Systems currently being acquired under AIR 7000 Phases 1 & 2. The Team will integrate with the existing ISR Program Office in order to provide ILS, Engineering and Project Management/Business Support services across the full MISRR scope of activities.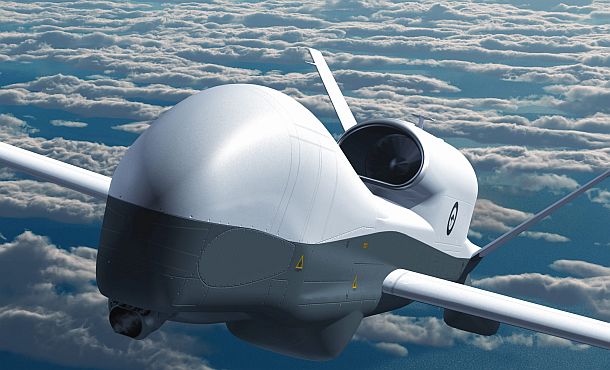 The Team Trident concept was created to provide a flexible and agile capability which can quickly respond to changes in Commonwealth requirements such as scaling up to meet surge demands or varying scope. By working collaboratively, the Team will operate hand-in-hand with the Program Office to prioritise, plan and then deliver the key artefacts and management functions necessary to ensure the successful acquisition and transition into service of the MISRR capability.
Speaking at the contract signing, GPCAPT Debbie Richardson (Program Director Intelligence, Surveillance and Reconnaissance) said: "Given the essential role of the AIR 7000 Program in delivering Maritime Intelligence Surveillance, Reconnaissance & Response capabilities, the SSPC will form a critical partnership in supporting this objective."