The US State Department has made a determination approving a possible Foreign Military Sale (FMS) to Australia for AGM-88B HARM anti-radiation missiles at a cost of $US137.6 million.
The AGM-88 is a tactical, air-to-surface missile designed to home in on electronic transmissions coming from surface-to-air radar systems and can achieve speeds up to Mach 2. The latest 'E' model has the capability to use anti-radiation homing and millimeter wave radar to detect, identify, locate, and engage moving targets.
The breakdown of the order is as follows:
up to 70 AGM-88B High Speed Anti-Radiation Missiles (HARM) Tactical Missiles;
up to 40 AGM-88E Advanced Anti-Radiation Guided Missiles (AARGM) Tactical Missiles;
up to 16 CATM-88B and 16 CATM-88E HARM Captive Air Training Missiles (CATM);
up to 25 AGM-88B and 20 AGM-88E control sections;
up to 25 AGM-88B and 20 AGM-88E guidance sections;
up to 48 Telemetry/Flight Termination Systems; and
US Government and contractor engineering, technical and logistics support services, and other associated support equipment and services.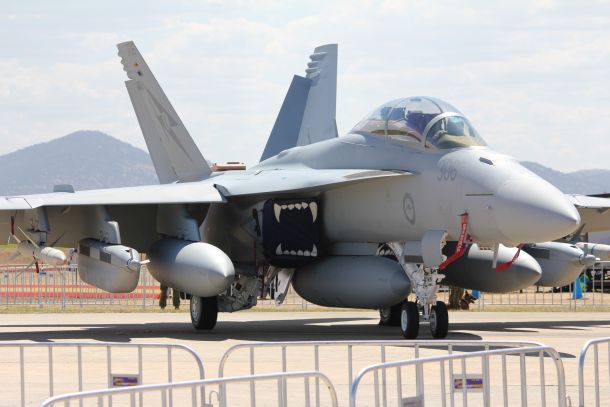 The missiles and associated equipment are intended for use on the RAAF's new EA-18G Growler aircraft which first debuted at the Avalon Airshow earlier this year.