Australia is procuring artillery ammunition from Rheinmetall. Under the Land 17 Phase 1C.2 Future Artillery Ammunition project, the ADF will soon be taking delivery of various projectile types from the Rheinmetall Assegai family as well as fuses and propelling charges.
The ADF will be supplied by a team consisting of NIOA, Rheinmetall Waffe Munition, Rheinmetall Denel Munition, Nitrochemie and Junghans Defence, with the first qualification lots to be shipped this year. A second partial delivery will take place in 2019.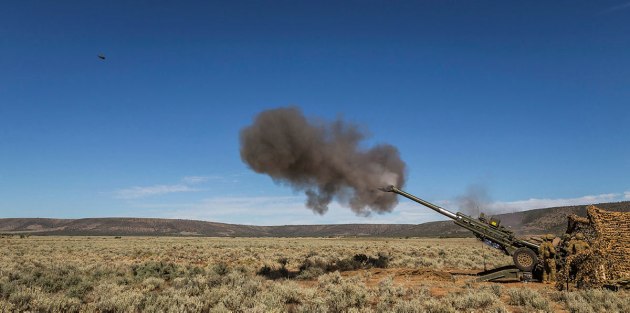 Australia will also procure war reserve stocks of the new ammunition.
Including the qualification lots and war reserve stocks, the order is worth around $100 million. The contract also includes several options for further five-year periods, and will enable Rheinmetall to establish itself in coming years as Australia's sole supplier of artillery ammunition.
It also represents the first time that a nation using M777A2 field howitzers has opted for the Assegai projectile family. The armed forces of Canada and the United States, among other nations, also deploy the M777A2.
The ammunition will be supplied via Rheinmetall's partner NIOA, headquartered in Brisbane.