AML3D has announced the appointment of Sean Ebert to the role of Managing Director (MD) and Pete Goumas as President of US Operations, with immediate effect.
Sean Ebert is an Executive Director of the company and has acted as Interim CEO from June 2023. His knowledge of AML3D's operations and strategy makes him ideally suited to executing on AML3D's growth aspirations.
"I joined the Board of AML3D in 2019 and have a great deal of excitement for AML3D and have been involved with the evolution of the company's growth strategy. That strategy has been refocussed on scaling up our presence in the US market, especially in support of the US Defence and US Navy submarine industrial bases," said Ebert.
"We have the right strategy at the right time and, with the appointment of Pete as President of US operations, the right US team to optimise the huge growth opportunities we have in the US defence market."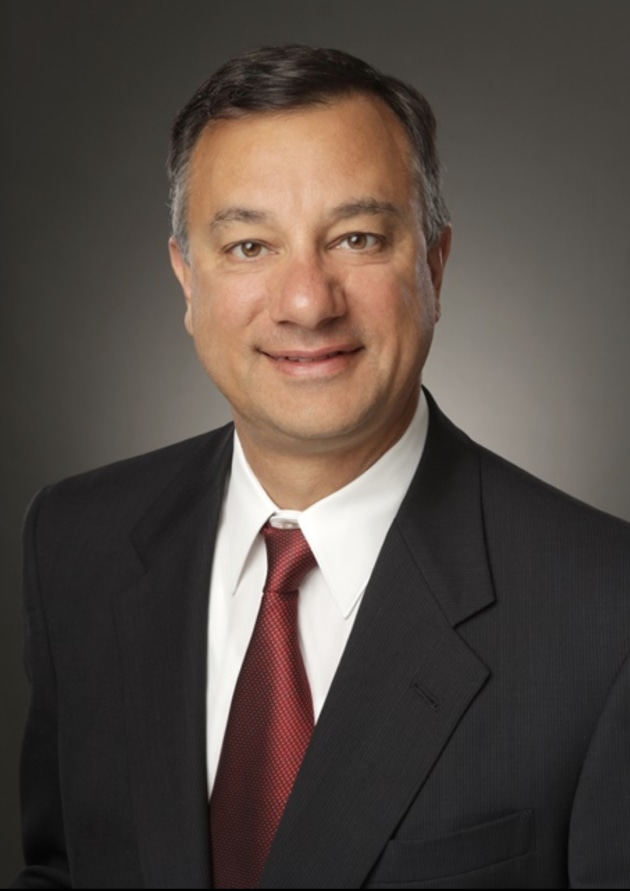 In the newly created role of President of US Operations, Pete Goumas will be responsible for leading the execution of all aspects of AML3D's US growth strategy, which includes growing the company's position within the US defence manufacturing sector.
Goumas holds a Bachelor of Science in Mechanical Engineering from the University of Akron in Ohio and Master of Business Administration from Lynchburg College, Virgina. He has relevant senior executive experience in both public and private US companies, most recently as Vice President, Operational Strategy at BWX Technologies, a supplier of nuclear components and services to the U.S. Government. 
"Coming from a background of welding and materials science I am excited and impressed by the additive manufacturing technology systems and proprietary IP we have at AML3D," said Goumas.
"I have a proven track record, in the US, of delivery of multi-party strategic partnerships supporting the introduction of new technologies and products. I have significant experience and relationships within the US defence industrial base, especially within the US Nuclear submarine program."