Defence Industry Guide
  
The Defence Industry Guide is the fully-searchable website companion to ADM's Defence Industry Guide, which is published as a print edition every 6 months.
Each of the companies listed has provided extensive details about their current defence business capabilities and range of defence business interests. Companies are listed by category of capability supply across a broad spectrum of defence goods and services. From the largest Defence contractor to the smallest SME, you'll find what you are looking for. Our easy searches allow you to search for key words, for example, aircraft components; for manufacturing capability, for example, welding or for services, for example, accommodation supplier.
The database represents an accumulation of decades of experience in the defence business sector.

Current Edition: The Defence Industry Guide
Your essential guide to Australia's defence industry capability.

Does your role require you to have defence industry market knowledge or to find capable suppliers experienced in Defence business? You must have a copy of the current edition of ADM's Defence Industry Guide. You may qualify for a complimentary subscription. Send your request to the Associate Publisher Kylie Leonard.
The digital edition of the latest Defence Industry Guide can be viewed here.
Testimonials
"Teaming up with the ADM Guide, a leading platform in the Australian defence industry, has been a game-changer for Wings Public Relations. Through the ADM Guide, we connected with other leading companies in the industry, forging new partnerships that expanded our collective capabilities. This collaborative approach allowed us to tackle complex challenges with a fresh perspective, explore innovative solutions, and deliver even more value to our clients. Wings has seen a remarkable increase in industry engagement and 30% more partnerships where the clients mentioned ADM when they contacted us."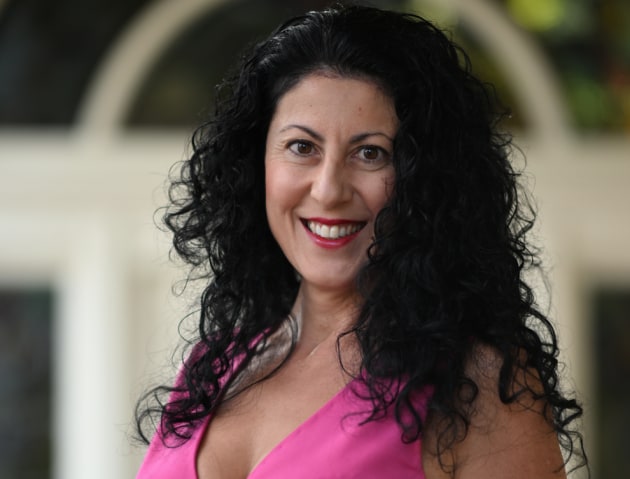 - Deanna Nott, founder and MD, Wings PR
Order print edition
The Defence Industry Guide is published in print edition every 6 months. To order the print edition, please provide the following details:
Name
Position/Rank
Branch
Dept or Organisation
Mailing address
Tel
Email
The print edition is provided on a complimentary basis to Defence personnel and to defence contractors seeking to identify sources of supply. The provision of the print edition on this basis is entirely at the discretion of the Publisher. The publication may also be purchased by subscription if you do not qualify under our policy of complimentary distribution. You may request a subscription form here.
Advertising enquiries
For all advertising enquiries, full details of listing and advertising costs, please contact Mark McConkey.