Three Australian innovators have been named winners of the Land Forces 2021 Innovation Awards.
Their success was announced at a special online event hosted by the organiser, AMDA Foundation.
The winners include a South Australian SME that has developed the world's first mobile, lightweight X-Ray machine; another SME with operations in Victoria and the NT that has developed a battlefield 3D printing system to shorten the Army's supply chain; and a young researcher in Melbourne who has led the development of computer models to predict how the armour on military vehicles will behave under the onslaught of an IED or land mine.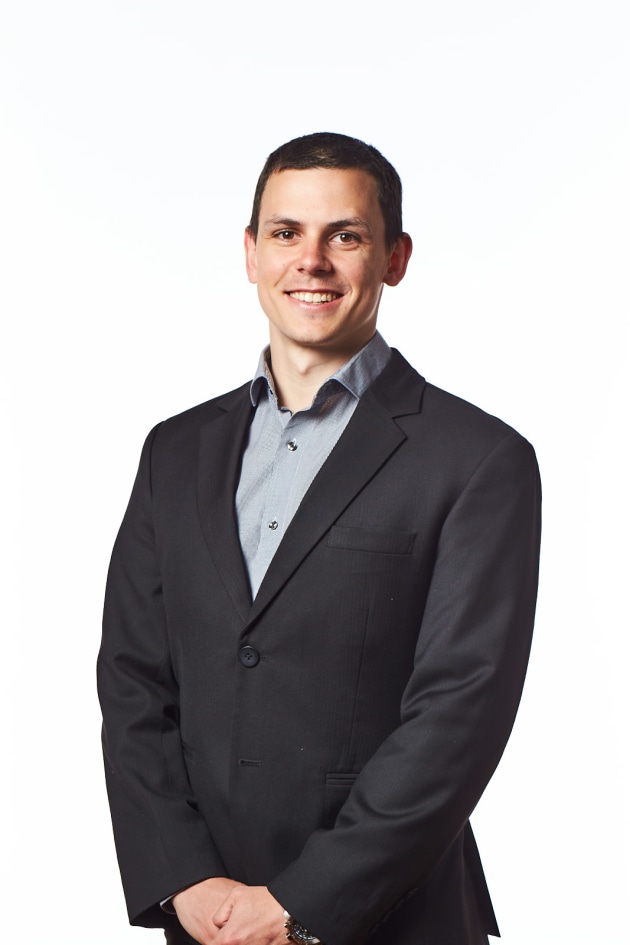 The winners are:
National Innovation Award:
Micro-X (SA) - for the Rover Lightweight X-Ray Machine.
Defence SME Innovation Award:
SPEE3D (Victoria and the NT) - for an expeditionary metal 3D printing technology which helps reduce inventory issues within the Defence supply chain.
Young Innovator Award:
Dr Brodie McDonald (Victoria) - for research in to predicting the behaviour of vehicle armour.
In addition, four Award contenders won a High Commendation:
National Innovation Award High Commendation: DefendTex (Victoria)
Defence SME Innovation Award High Commendation: Milspec Manufacturing (New South Wales)
Young Innovator Award High Commendation: Harry Veivers, DMTC (Queensland); and McKay Whight, Cyborg Dynamics Engineering (Queensland)
The Land Forces 2021 Innovation Awards attracted a record 45 entries from Australian companies and young researchers. In recognition of their efforts, AMDA Foundation Limited has reinstated the $15,000 cash component to the SME Innovation Award.
The Awards, including the two cheques for $15,000, will be presented at 10.45 on Thursday 3 June, during the Innovation and Technology for the Future Force Conference at the Brisbane Convention and Exhibition Centre (BCEC).
"SPEE3D is delighted to receive this award given the company's rich history of working with the Royal Australian Navy, Australian Army, Special Forces, and of course, US forces," Byron Kennedy, CEO of SPEE3D said. "For Defence, getting spare parts through regular supply chains to sustain and repair equipment can be difficult, and also very expensive. Our technology's innovative qualities completely eliminate these issues, allowing the Defence industry to take complete control of their own supply chain."