Essington Lewis Awards 2020 - Call for Entries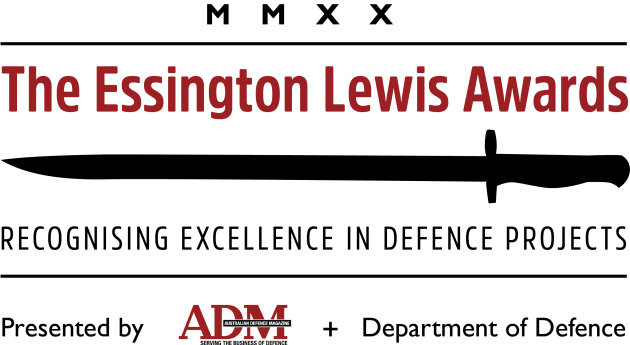 The ADM/Department of Defence Essington Lewis Awards are designed to recognise excellence in the degree to which industry and the Department of Defence have worked together in a spirit of collaboration to overcome challenges or problems – ensuring that the ADF has or will have the materiel it needs, when it needs it, and at a cost that represents value for money.
The perpetual trophy is named in honour of Essington Lewis, the industrialist and director of munitions during WWII. Trophies and certificates will be awarded at the Defence + Industry Gala Awards in Canberra in mid 2020.
In an effort to streamline the awards, all interested parties are asked to read the Call for Entries and submit an Entry Form by January 24, 2020. The Call for Entries is available here, and the Entry Form is available here.
Details of the 2019 and 2018 winners are available as reference.