A full gallery of images from Ex Pitch Black is available to view by clicking on the picture above.
Australia's largest air combat exercise got underway in the Top End this week, with the first Force Introduction Training (FIT) sorties launched from RAAF Bases Darwin and Tindal on July 30. 
Pitch Black is a biennial exercise held in the relatively empty skies of the NT and regularly involves aircraft and personnel from Australia's allies and partners in the region.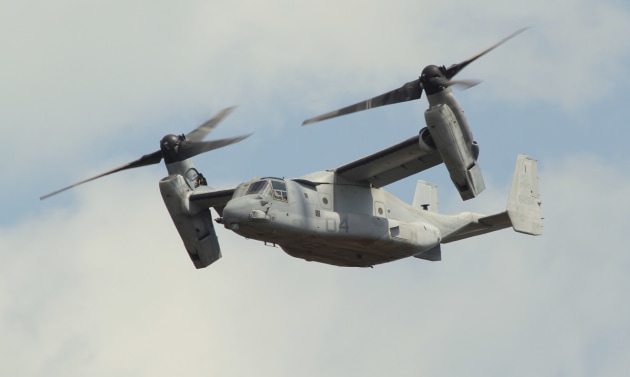 According to Pitch Black exercise director, Air Commodore Mike Kitcher, Pitch Black 2018 is the largest ever, with up to 140 aircraft involved over a three-week period.
"We have about 4,000 people participating in the exercise, mainly based here in Darwin but RAAF Tindal down at Katherine is also quite full," he said. "We have people down at Batchelor, we've aircraft based at Kununurra, our ground control agencies are based at a further five or six other locations in the Top End and we're using the Delamere and Bradshaw ranges as well, so it's a fairly big exercise."
AIRCDRE Kitcher said that some estimates have suggested that up to $30 million will be injected into the NT economy as a result of Pitch Black 2018.
The exercise this year marks the first time the RAAF's EA-18G Growler airborne electronic attack aircraft and C-27J Spartan battlefield airlifter have participated and another first is the participation of the Indian Air Force, which has brought four Sukhoi Su-30 fighters and a C-130J Hercules to Darwin.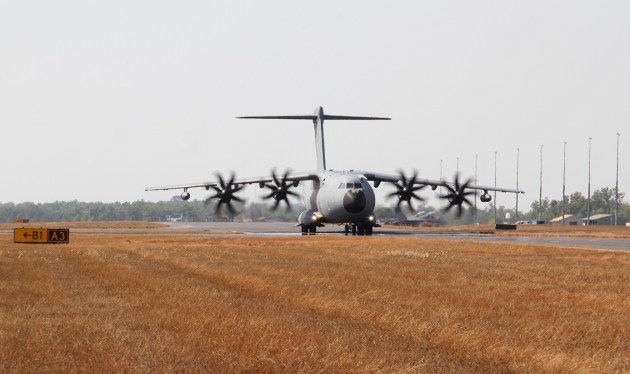 "We have the IAF here for the first time. They were part of the international observer group for Pitch Black 16 and they decided to come along this year with their Sukhoi Su-30 aircraft and a C-130J and that's a wonderful addition to what is a great exercise," AIRCDRE Kitcher added.
"We also have French Air Force Rafales here for the first time and the Indonesian Air Force is here again this year as well, so those additions, along with partners and allies who have been coming for many years to Pitch Black, such as the Republic of Singapore Air Force, the Royal Thai Air Force, the US Air Force and the US Marine Corps make this truly an international exercise."
The first week of the exercise has been dedicated to Force Integration Training, which has seen aircraft from different countries flying joint missions to familiarise themselves with the airspace and to learn how to operate with one another. The second and third weeks build gradually to large packages, which could include up to 100 aircraft, flying both day and night missions.  
"Those missions might be for example, escorting some strike aircraft down to Delamere to strike a target; it might be escorting a C-27 or a C-130 or a C-17 or another aircraft into Delamere to pick people up or to drop them people off," AIRCDRE Kitcher explained. 
"So, whilst there is a focus on air combat at Pitch Black, we involve multiple other aircraft deliberately."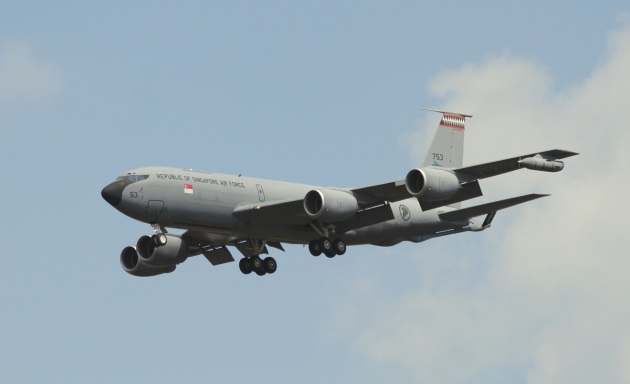 The opening day of Pitch Black 18 was unfortunately marred when one USAF F-16C fighter experienced engine problems shortly after take-off from Darwin. The pilot jettisoned the centreline fuel tank as part of USAF emergency procedures and was able to make a safe recovery.
Fortunately, the tank fell into scrubland near the airport and did not injure anyone on the ground or cause any significant damage. 
Next week's issue of Defence Week will focus on the Indian Air Force's debut at Pitch Black and in-depth coverage of the exercise will appear in the October issue of ADM.