Following our announcement of the Women in Defence Awards 2022 finalists last week, ADM will be introducing each of our amazing finalists across the 10 categories in more detail. Today we are focusing on the finalists in Communications.
In this category, judges were looking for entries that exhibited excellence in delivering communications/ marketing/stakeholder engagement beyond the expectations of their job description. The finalists conceived and/or implemented strategies in 2021 which were creative, original, and delivered exceptional outcomes for their organisation or client. Many are also excellent ambassadors for Defence or Defence industry, championing Defence's vision in their pursuits outside of work.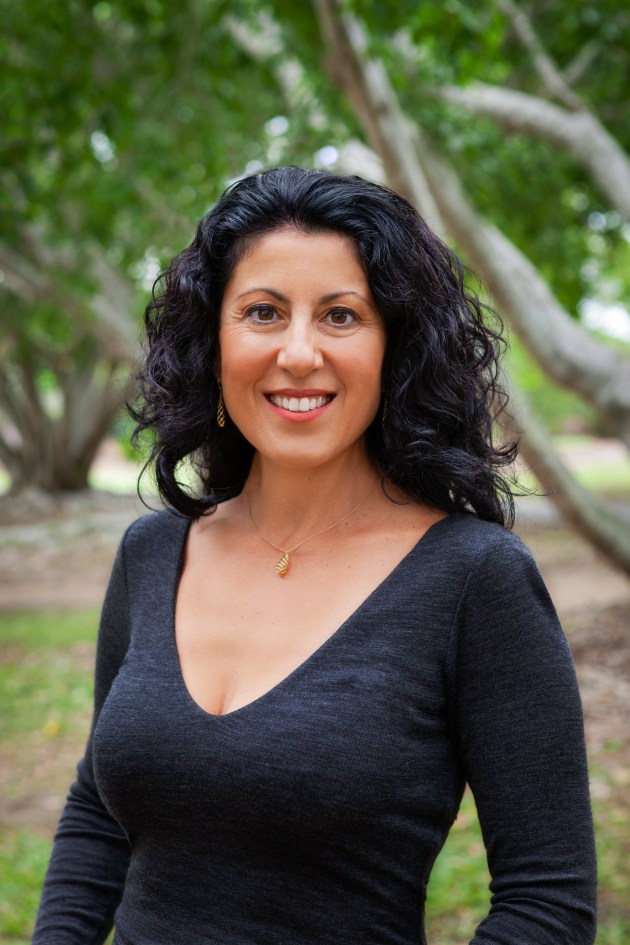 Wing Commander Deanna Nott of Wings Public Relations
Deanna is the Managing Director of Wings Public Relations. She is also a Wing Commander serving as the Air Force's Deputy Director Values and Behaviour and the longest serving public affairs officer in the RAAF. The judges were impressed by Deanna's significant contribution to Defence and Defence industry over 28 years, and her outstanding achievements in 2021 including securing the communications contract to promote Pacific Airshow Gold Coast. Her ongoing passion and commitment to defence as both a military officer and communications professional – all while balancing a range of pro bono activities for community organisations – is exemplary.
Siobhan MacCana of BAE Systems Australia
Siobhan is a Communications Manager within BAE Systems' national Communications team. The judges were impressed with Siobhan's original and creative approach to telling stories about defence industry and people through the delivery of a new industry-leading podcast 'Technically Possible' in 2021. Siobhan overcame various challenges which could have been a showstopper for this podcast, including the high levels of security within the defence industry, to triple anticipated listenership targets to more than 11,000 to date, attracting listeners from more than 30 countries. 
Clare Grandison of Defence Science and Technology Group
In 2021, Clare executed various science communication activities for the research program she leads as Discipline Leader Environmental Signatures for Defence Science and Technology Group. Amongst these, she established a multi-agency, multi-disciplinary community of practice online to connect stakeholders in the environmental signatures interest area and educate the broader Defence community. Clare was a stand-out candidate due to how passionately she represents Australian Defence science in public fora and contributes to the Australian STEM development pipeline, including supporting female participation in science.
Cindy Slaven of Navantia Australia
Cindy is Chief Marketing & Communications Officer for Navantia Australia and was instrumental in supporting Navantia's decision to enter the land domain in 2021. Cindy's strategy for delivering the challenging task of introducing a naval design and sustainment company to Army culminated in her successful planning and execution of Navantia Australia's first involvement in the Land Forces exhibition. The judges also noted her dedication to publicly supporting and promoting the defence industry workforce at events, as well as the high esteem to which her colleagues hold her, indicative of her invaluable contribution to the Navantia brand.
The winners and Hall of Fame inductee will be announced at a gala dinner at The National Arboretum Canberra on 14 September 2022. Book your tickets here – we hope to see you there!
Thank you to all our sponsors: SYPAQ, AeroPM, Airbus, BGIS, Boeing, CEA Technologies, Leidos, Precision Public Affairs and Ventia.