Updated 3/08 0956
Airbus has announced plans to establish a dedicated assembly and integration presence at the upcoming Australian Space Park in Adelaide.
Airbus' presence will see small satellite assembly and integration occurring in South Australia for key Australian projects, and is expected to provide a platform for industry to scale its satellite manufacturing capabilities. 
Airbus Defence and Space Managing Director, Richard Franklin, says Airbus' investment will significantly expand Australia's sovereign satellite manufacturing capability, enabling the production of satellites up to 300kg – a 'big step' in terms of scale and sophistication of satellites being assembled in Australia.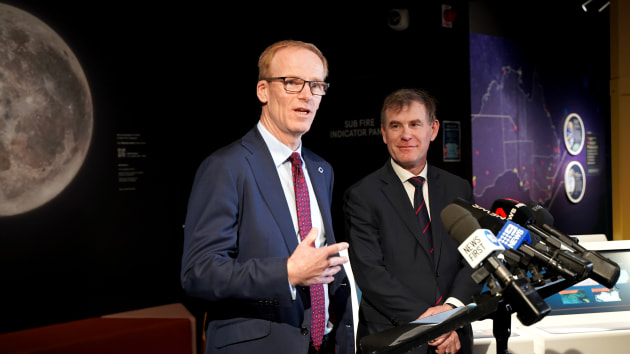 "As the burgeoning hub for Australia's space manufacturing industry, South Australia is the natural choice for Airbus to establish a dedicated satellite assembly and integration presence," Franklin said.
"Our vision for this facility is to provide a national asset to support the Australian Government's wider strategic aspiration to build a sustainable space industry.
"We look forward to working closely with the Government of South Australia and industry to help lead this vision."
Airbus will join other previously announced companies Fleet Space Technologies, Alauda Aeronautics, ATSpace and Q-CTRL at the Australian Space Park.
"Securing a global name like Airbus in South Australia is a significant coup for our growing space sector," South Australia Premier, Peter Malinauskas said.
"Airbus' involvement in the Australian Space Park will open a pipeline of opportunities for local manufacturers. The space industry offers huge potential for South Australia, as we attract more and more companies to our state we will continue to be at the forefront of supporting sovereign space capability which will enable the development, integration, assembly and testing of space hardware."
The Australian Space Park will be the nation's first dedicated space manufacturing hub and, once in operation, will provide a common user facility to support small satellite constellation manufacturing as well as other spacecraft and components.