Varley is a diversified supplier of first class engineered products and services to a broad range of major industries including defence and aerospace, specialised vehicles, power services, marine and industrial, rail and electric vehicles.
Varley has continued the pursuit of improving technology and applying this to the development of new products and services. This has seen Varley produce a variety of new products to meet the ever-changing needs of a broad customer base and instilled a culture of continuous improvement and innovation.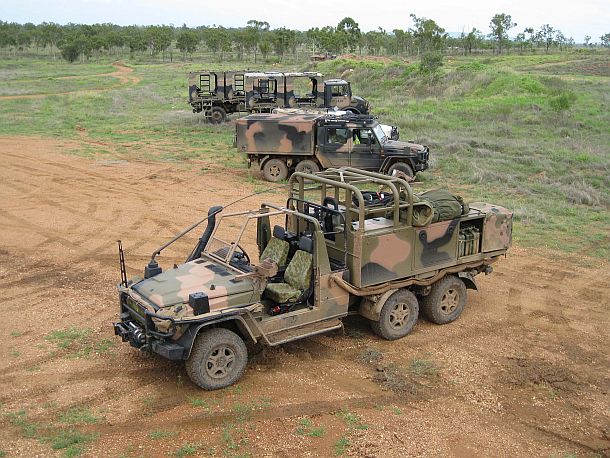 Credit: Varley Group
Diversity is one of Varley's strengths. Current projects range from modules for the new fleet of Australian Army field vehicles, Ground Support Equipment (GSE) for military aircraft, Deployable Tactical Shelters, Integrated Trailer Systems, Police Vehicles, Fire and Rescue Vehicles, Ambulance & Emergency Response Vehicles, Power Station Valve Refurbishments, Ship Repair and Rail Rolling Stock Maintenance.
Varley's Defence & Aerospace Division prides itself in continuously improving service to customers providing innovative and cost-effective turnkey solutions encompassing engineering design and prototype development. Low and high volume manufacturing and integrated logistics support.
Varley Defence & Aerospace is listed in the following categories:
Click here to link to Varley Defence & Aerospace's contact details or find their details in the latest edition of the Directory, 46th ed.