Following our announcement of the Women in Defence Awards 2022 finalists, ADM will be introducing each of our amazing finalists across the 10 categories in more detail. Today we are focusing on the finalists in our new Indigenous category.
In this category, judges were looking for entries that exhibited a remarkable contribution to Defence or defence industry from an Aboriginal or Torres Strait Islander woman. The finalists in this category are all-rounders who demonstrated excellence in their roles in 2021, a clear commitment to personal values, and a willingness to advocate for others and support community.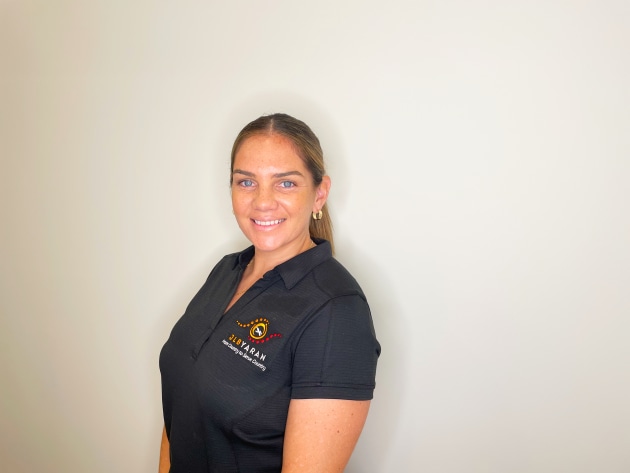 Rhiannon Busch of JLB-Yaran
Post 15 years of full-time service with the Australian Army, Rhiannon is now a consultant to Defence with JLB-Yaran, currently supporting the RAAF through services as a Foreign Sales Management (FMS) Project Officer. The judges were impressed with Rhiannon's strong commitment to supporting community at every opportunity, during her time in service as an Indigenous Recruitment Consultant within Army, and now as a mentor with JLB-Yaran's Indigenous Development and Employment Program (IDEP), inspiring and supporting other Indigenous professionals. She also continues to support her passion for ADF sport on the board of the ADF Australian Rules Committee. Her dedication to continuing her service to Defence post-ADF is inspiring.
Alice Beilby of Savanna Solutions
Alice is the Managing Director of Savanna Solutions. In 2021, she was instrumental in supporting recruitment for Lendlease's RAAF Base Tindal Stage 6 Redevelopment project, delivering engagement and training programs to attract and upskill local students and jobseekers. Amongst her various achievements, Alice coordinated more than 150 local high school students to attend Lendlease's annual Tindal Try-a-Trade event, designed to give young people exposure to the growing Defence industry in the Northern Territory and inspire their transition into construction careers. Further, with Alice's contribution, Lendlease reached 13 per cent indigenous participation across their supply chain and workforce, against a target of four per cent. 
Rikki Cooper of BGIS
As the National Indigenous Engagement Manager for BGIS, Nikki leads the growth of Indigenous engagement across the BGIS and Defence contract. One of Rikki's most notable achievements in 2021 was her leadership of the development and sustainment of the company's Reconciliation Action Plan, which spans the BGIS supply chain, employment, and CSR initiatives. Her determination to advance all facets of BGIS' Indigenous engagement has resulted in a 2,200 per cent growth in Indigenous employee representation within the last seven years. She has also overseen the onboarding of more than 10 Indigenous interns and personally mentored a number of young Indigenous females.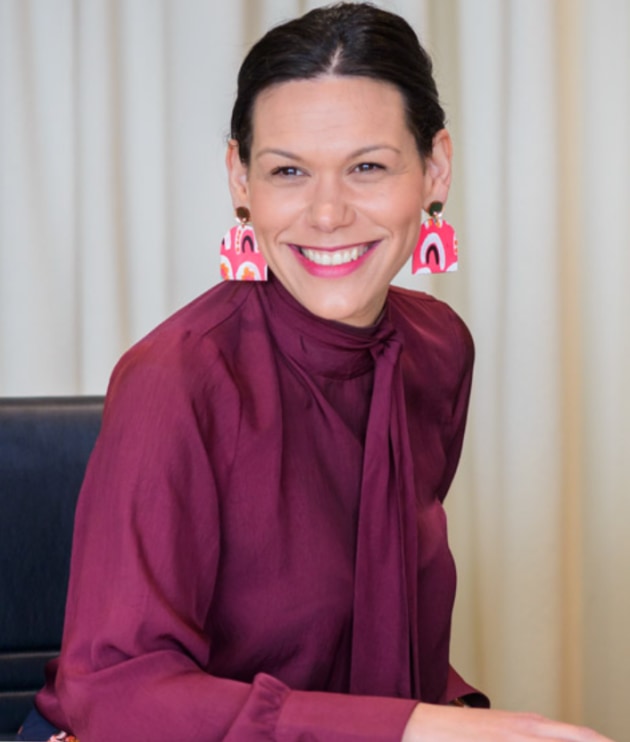 Haley Matthews of BAE Systems Australia
Following 10 years in the Royal Australian Navy, Haley now supports the Lead-In Fighter Phase 4 program at BAE Systems Australia. Beyond her position as a Trainee Project Controller, Haley's commitment to furthering BAE Systems' reconciliation efforts as an Indigenous Engagement Officer and Chair of the BAE Systems' Innovate Reconciliation Action Plan is outstanding. Her 2021 achievements included helping to create BAE Systems' first RAP strategy and ensuring that reconciliation activities were included as part of the company's broader business strategy for the first time. She also organised the first National Reconciliation Week Yarning Circle event and fought for place-based reconciliation, resulting in budget being allocated to bespoke Acknowledgement of Country plaques in 25 sites.
Jessie Risk of AKJ Services
Jessie Risk is the founder and Managing Director of AKJ Services, a 100 per cent Larrakia owned and female-led construction business. Jessie has demonstrated extraordinary leadership in the Defence industry, growing the company from two employees to over 32 employees since 2018, and expanding from civil construction only to include integrated building construction services and landscaping, all while being a mother to three young children. Jessie is a standout for her strong advocacy and delivery of Aboriginal supply chain in Defence, with a focus on Indigenous-to-Indigenous contracting: for example, on a $23 million refurbishment project at Robertson Barracks over the 2021 to 2022 financial year, AKJ Services engaged a 70 per cent Aboriginal supply chain.
The winners and Hall of Fame inductee will be announced at a gala dinner at The National Arboretum Canberra on 14 September 2022. Book your tickets here – we hope to see you there!
Thank you to all our sponsors: SYPAQ, AeroPM, Airbus, BGIS, Boeing, CEA Technologies, Leidos, Precision Public Affairs and Ventia.