Following our announcement of the Women in Defence Awards 2022 finalists, ADM will be introducing each of our amazing finalists across the 10 categories in more detail. Today we are focusing on the finalists in the Rising Star category.
In this category, judges were looking for individuals under the age of 30 who exhibited outstanding success and drive in their respective fields. These finalists demonstrated achievements in 2021 which were well beyond what might be expected for their age, as well as a commitment to professional development and to inspiring and uplifting other young women by example or through mentoring activities.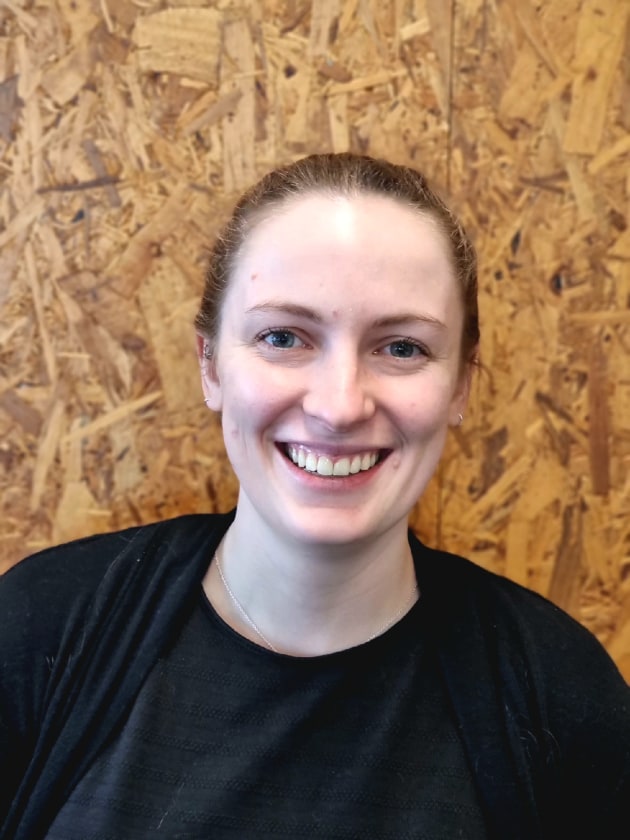 Matilda Thomas-Smith of Aurecon
Matilda is a Senior Consultant at Aurecon, leading the delivery of the Project Delivery Services (PDS) program in Victoria for Defence. During 2021, Matilda delivered a program of works across the Defence estate of some $45 million capex. She now leads a team to deliver Defence capability outcomes across 11 bases and training areas. The judges were impressed by the evidence of Matilda's exemplary leadership skills, as well as her commitment to continuous professional development. She has accelerated through multiple project management accreditations and is preparing to be a panellist in an upcoming AIPM event.
Arlene Mendoza of Coras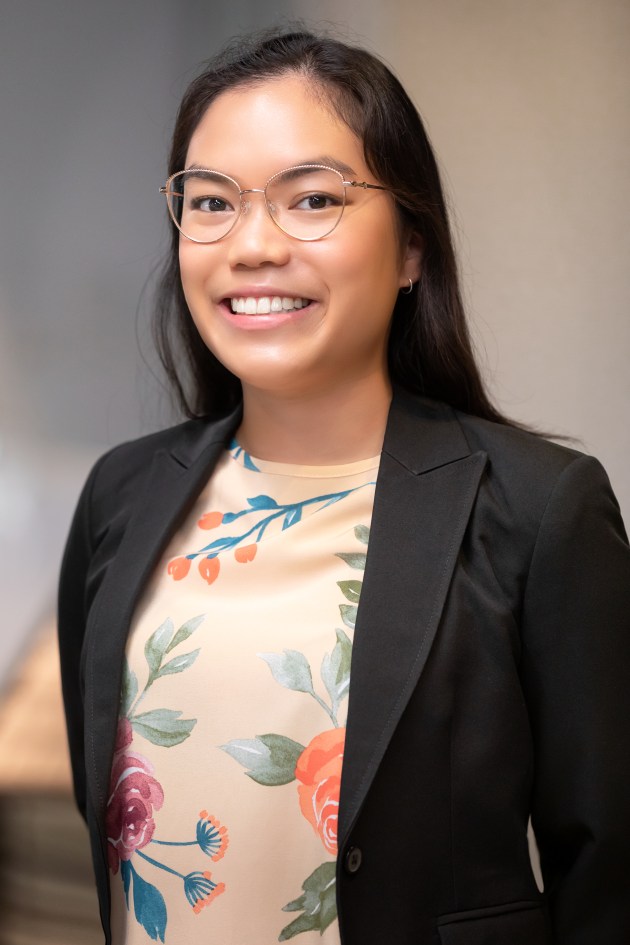 As a Project Engineer and Technical Risk Lead within Air 6502 (Medium Range Ground Based Air Defence), Arlene has been the driving force behind the project's governance and engineering documentation since its inception. During 2021, Arlene managed the development of the project's Functional Performance Specification (FPS) documentation, and proactively led the development and implementation of a risk mitigation program, both which are critical for the successful delivery of the project. The judges also noted Arlene's active support for her engineering peers, both within the workplace and as a tutor at the Australian National University where she inspires up-and-coming engineers to pursue Defence-related careers.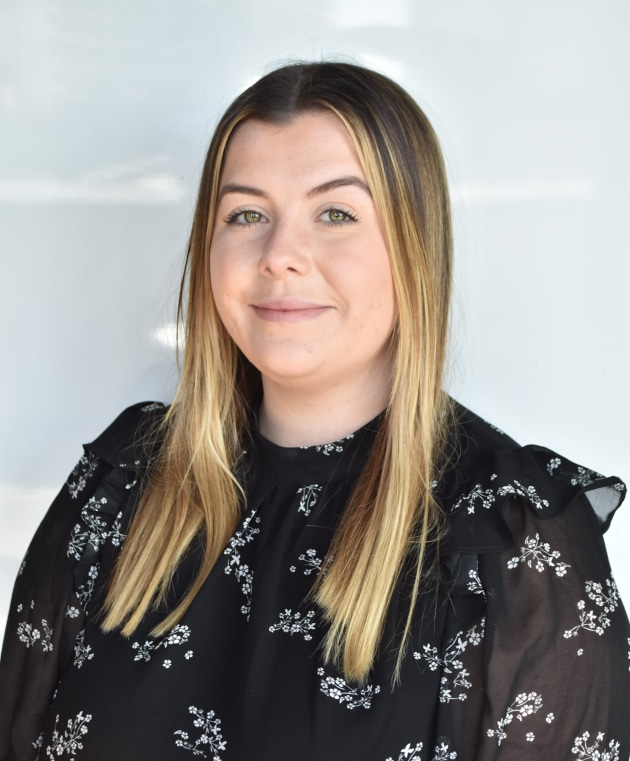 Emily Prunnell of Aurecon
As Project Delivery Services (PDS) WA Portfolio Lead at Aurecon, Emily leads an impressive suite of estate projects for Defence, collectively worth around $330 million. She is also the Defence Quality Champion, implementing multiple strategies to manage risk within the program. Having received multiple promotions in 2021 alone, Emily's fast progression through the company is indicative of her talent and work ethic. Emily is also involved in volunteering initiatives outside her role.
Jessica Boland of Airbus
Jessica is a Graduate Engineer with Airbus, completing rotations with the Software Systems Development and Aviation Product Safety teams during 2021. Amongst her various successes in 2021, Jessica was quickly trusted to take on more design responsibility as part of a major ARH symbology build, producing complex solutions that will be implemented on the ARH platform. She also went above and beyond what is expected of a first-year graduate in her contributions to the STEM field in schools and communities across Australia, including a trip to Queensland to deliver "The Little Engineer" program to around 100 school students.
The winners and Hall of Fame inductee will be announced at a gala dinner at The National Arboretum Canberra on 14 September 2022. Book your tickets here – we hope to see you there!
Thank you to all our sponsors: SYPAQ, AeroPM, Airbus, BGIS, Boeing, CEA Technologies, Leidos, Precision Public Affairs and Ventia.